Beth M. Sheppard is a prolific author with more than fifty publications to her credit.  She writes primarily in the fields of New Testament Studies, Library Management, and Theological Librarianship.
The Craft of History and the Study of the New Testament.
Do professional historians and New Testament scholars use the same methods to explore the past? This interdisciplinary textbook introduces students of the New Testament to the vocabulary and methods employed by historians. It discusses various approaches to historiography and demonstrates their applicability for interpreting the New Testament text and exploring its background. Overviews of the philosophy of history, common historical fallacies, and the basics of historiography are followed by three exegetical studies that illustrate the applicability of various historical methods for New Testament interpretation.
The Fourth Gospel, Romanization and the Role of Women."  Pages 123-142 in Adam Winn, Ed.  An Introduction to Empire in the New Testament. Atlanta:  Society of Biblical Literature, June, 2016.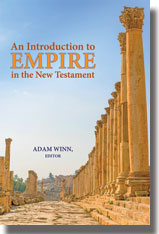 Viae et Pontes:  The Literary Mileposts of Garry Wills (An Annotated Bibliography)" Pages 259-270 in Kenneth L. Vaux and Melanie Baffes, eds, Nation and World, Church and God:  Essays in Honor of Garry Wills.  Evanston, IL:  Northwestern University Press.  2014.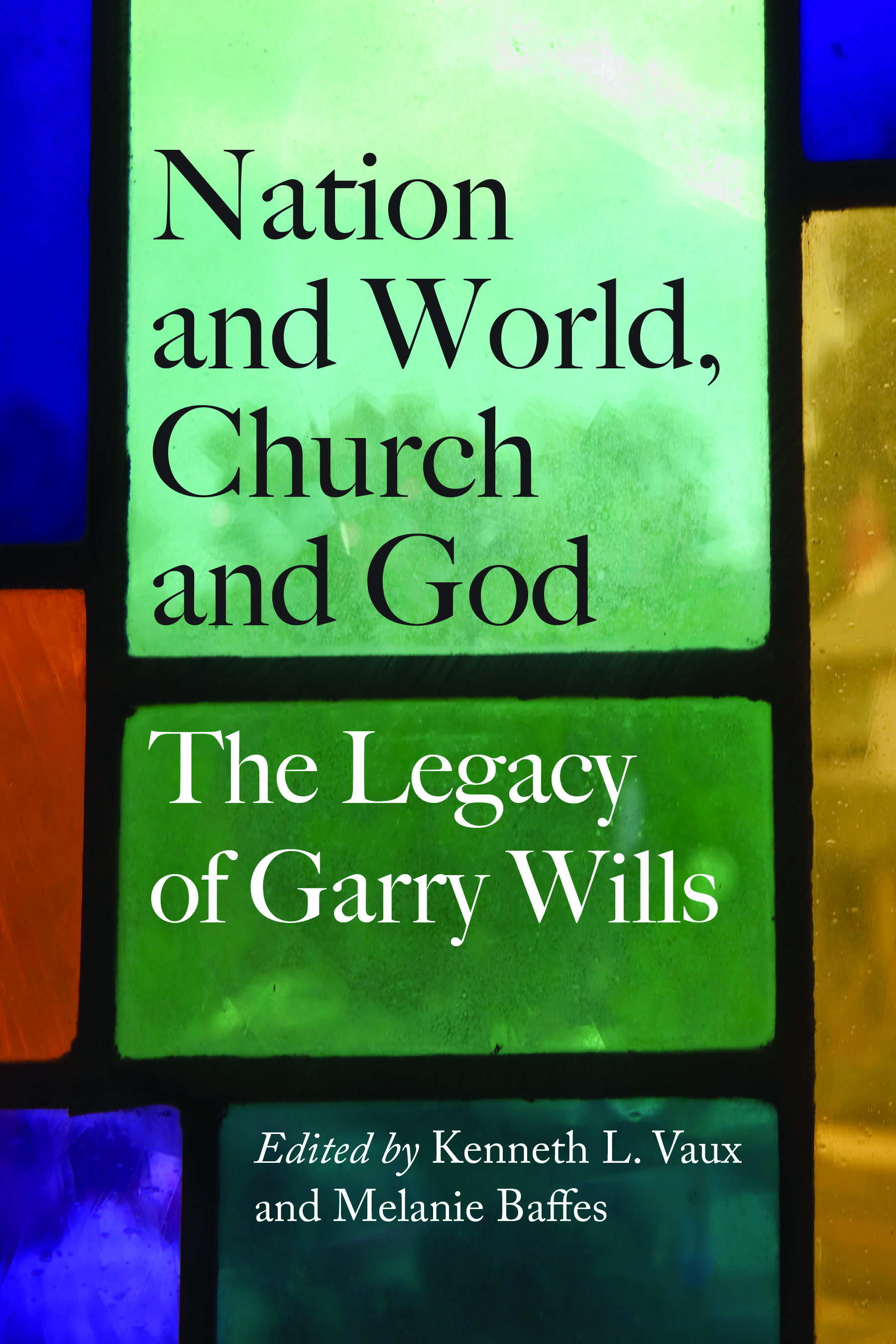 Another Look: Johannine 'Subordinationist Christology' and the Roman Family."  Pages 101-119 in Thomas Thatcher and FransicoLozada, eds.  New Currents Through John.  Atlanta, GA:  Scholars Press, 2006.